BergaCare Silicone Alternatives: Now COSMOS Approved!
BergaCare FG M12 and L11 from Berg+Schmidt are natural, sustainable, silicone alternatives that allow quick skin penetration, leaving the skin feeling smooth and silky. They are comprised of a combination of fast, medium, and slow spreading oil components, ensuring that an effective and long-lasting smoothening effect is achieved.
BergaCare FG M12 and L11 are now COSMOS certified! Find out more information about the two products below:
BergaCare FG M12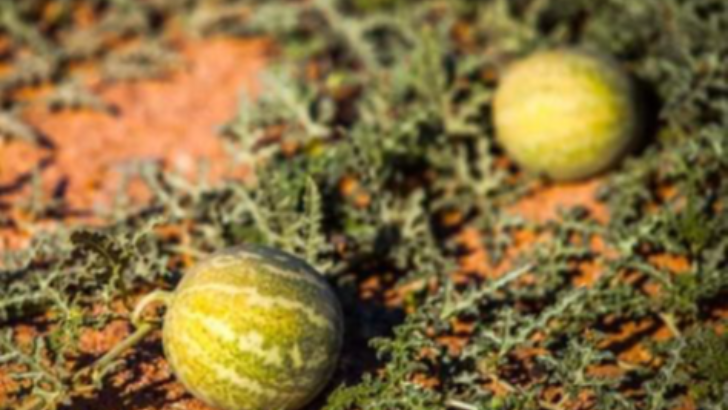 BergaCare FG M12 utilises African Origin's Kalahari Melon Seed Oil for ultra-fast absorption, skin moisture balance and elasticity. It is specially designed to exhibit a spreadability similar to Cyclomethicone D5 and provides a more balanced skin feel.
INCI: Coco Caprylate/ Caprate & Dodecane & Citrullus Lanatus Seed Oil
BergaCare FG L11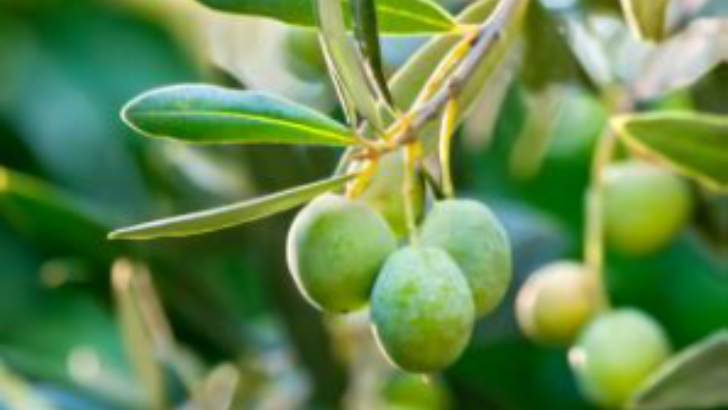 BergaCare FG L11 contains 100% olive-derived squalene that is upcycled from the food industry forming a very light feeling emollient. This natural blend enables a dry skin sensation in combination with vegetable oils. It contains skin-identical phospholipids that nourish the skin and help maintain skin elasticity and flexibility.

INCI: Undecane & Tridecane & Hydrogenated Olive Oil Unsaponifiables & Coco-Caprylate/Caprate
More Like This