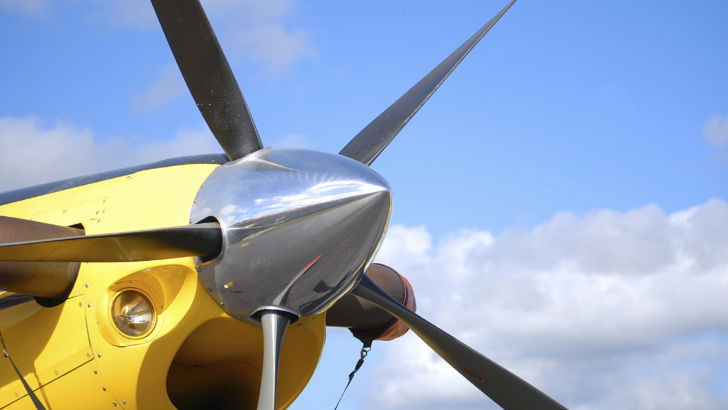 SNCZ has a range of eco-friendly zinc-free phosphates available, for use in a wide range of coating applications. NOVINOX® PC01 is a calcium phosphate used as an anticorrosion inhibiting pigment in DYI coatings; NOVINOX® PC01 disperses easily to ensure an even distribution of pigment. NOVINOX® PC01 performs excellently in solvent-borne epoxy based coatings such as high solid epoxy and epoxy ester systems.
NOVINOX® PAT30 is a magnesium phosphate which allows formulators to avoid any toxic labelling. Magnesium phosphates have a higher solubility than standard zinc phosphates, allowing NOVINOX® PAT30 to be more reactive in the initial stage of corrosion. NOVINOX® PAT30 is compatible with solvent and water based resins and shows best performance in solvent-borne alkyd systems.
NOVINOX® PAT15 is design for use in coil coatings and is compatible with PU and PE/melamine systems. NOVINOX® PAT15 is a magnesium phosphate pigment developed primarily to formulate chrome-free coatings; it is easily dispersed and similarly to NOVINOX® PAT30 will be more reactive in the initial stage of corrosion due to its higher solubility. NOVINOX® PAT15 is not recommended in epoxy coatings, where NOVINOX® PC01 would be preferred. NOVINOX® PC01, NOVINOX® PAT30 and NOVINOX® PAT15 are all eco-friendly pigments enabling formulators to create environmentally aware coatings whilst maintaining tremendous anti-corrosive performance.
For more information on the NOVINOX® grades mentioned, or other products we provide from SNCZ please visit our website or contact us. Alfa Chemicals is proud to distribute for SNCZ in the UK and Ireland.