Looking to enhance setting time, adhesion, slip resistance and open time for cement admixtures and tile grouts? New fast setting MECELLOSE HiEND cellulose ethers offer improved properties to tile grouts, and MECELLOSE FMC-60150 is an anti-bleed additive used in cement admixtures to improve water retention. In more difficult applications (eg. underwater cement), additives such as HECELLOSE H100K offer simpler formulation through improved volume consistency and anti-washout properties.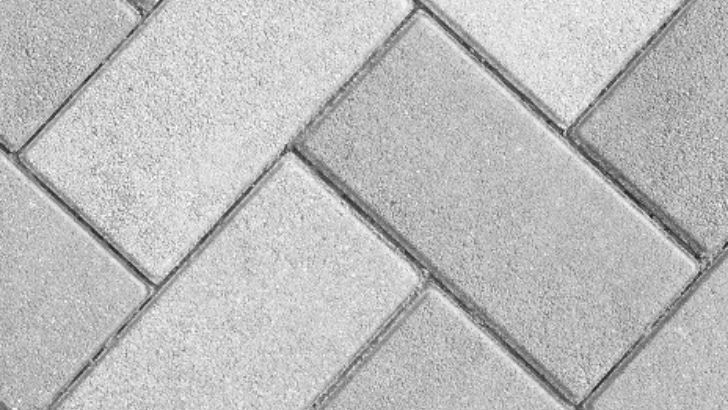 MECELLOSE HiEND 2001 by Lotte Fine Chemicals (Previously Samsung Fine Chemicals) is a fast setting cellulose ether which improves tensile adhesion strength and slip resistance, allowing admixtures to adhere to many difficult substrates (for example asphalt or metals). This enables tiles of different size to adhere to walls and offer security without the risk of slippage, while the grouting cures.
Anti-bleed additives such as MECELLOSE FMC-60150 prevent water from migrating to the surface of cement as it cures. Improved water retention ensures cement has high durability, reducing the risk of high water/cement ratio in the top layers of screed. MECELLOSE FMC-60150 also prevents separation of particles in mixtures. Constituents becoming unevenly dispersed and separating out in cement can affect the physical properties of the finished product, leading to reduced service life.
HECELLOSE H100K is a hydroxy ethyl cellulose which offers anti-separation and anti-washout properties, making it an ideal additive for underwater cement and water-based construction paints. HECELLOSE H100K prevents cement from separating, therefore water clarity remains consistent and the final volume of cement poured is the same, allowing for simpler formulations in these more difficult applications.
Lotte Fine Chemicals offer a range of cellulose ethers to enhance setting time, adhesion, slip resistance and open time for cement admixtures and tile grouts. If you would like any additional information on the range of Lotte Fine Chemicals cellulose ethers with provide, please call us on 01344 397751 or email [email protected].
Lotte Group aquired ownership of Samsung Fine Chemicals on March 1st 2016, the new company is named Lotte Fine Chemicals.