For many construction applications workability of the product is key in ease of application and quality of finish. MECELLOSE™ PMB 40H and MECELLOSE™ FMC 2070 methyl cellulose ethers from LOTTE Fine Chemicals allow formulators to impart a range of properties to their products.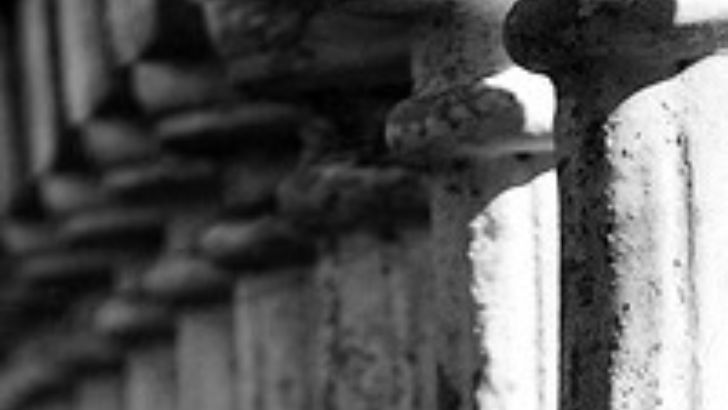 MECELLOSE™ PMB 40H allows screeds to have excellent workability whilst providing self-levelling properties. MECELLOSE™ FMC 2070 is ideal for tile grouts and adhesives, as it allows manipulation of product during application without the risk of sag.
MECELLOSE™ PMB 40H methyl cellulose ether from LOTTE Fine Chemicals is ideal for addition to self-levelling screeds. With excellent opening time and workability, it enables screeds to level out for a smoother finish with less surface imperfections. Depending on formulation, most self-levelling screeds dry quickly allowing for fast application without compromising finish.