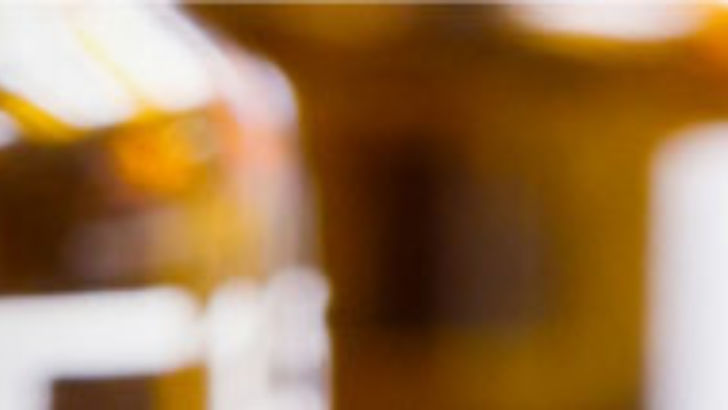 NEW from Huntsman Performance Products: JEFFCAT® H-1 is an amine which can be used in various polyurethane applications. JEFFCAT® H-1 is a low water, acid free catalyst with greater than 6 months Hydrofluoroolefin (HFO) stability at room temperature.
JEFFCAT® H-1 Amine Catalyst is designed to have good stability with next generation HFO blowing agents, such as trans-1-chloro-3,3,3-trifluoropropene, and to provide a balanced blowing / gelling catalytic potency for both rigid and flexible foam applications at various density ranges.
Alfa Chemicals is proud to distribute for Huntsman Performance Products in the UK and Ireland. Visit our website or contact us for more information on what Huntsman Performance Products material we distribute.