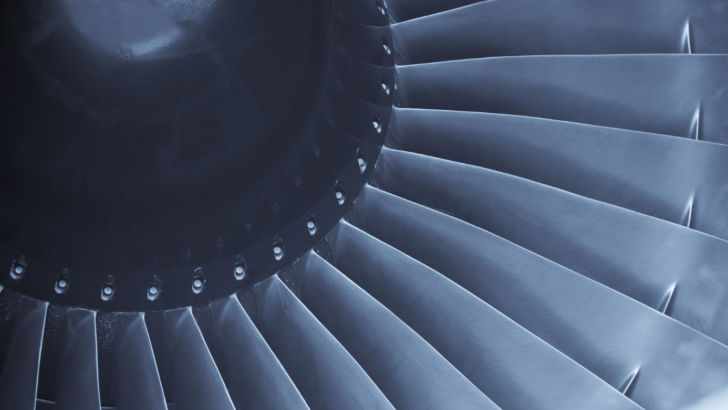 Need a close technical offset to HMP, MMP or LMP due to the recent closure of Shell's base oils plant? IGI Wax is now the only refiner who can produce a true high melt microwax like HMP.
If you value the technical aspects of the Shell Microwax range, have a sensitive application or require a specific functionality from a wax, then please contact us for more information on Microsere™
Microsere™ alternatives include:
HMP = Microsere™ 5909A or Microsere™ 5910A (for a whiter wax)
LMP = Microsere™ 5701A or Microsere™ 5788A
MMP = Microsere™ 5890A or Microsere™ 5897A (for a higher melt point)
A significant investment in production and supply chain integration means IGI have become the largest global producer of microcrystalline waxes, offering market stability and secure supply for future demand.
For any more information on these products, including the minimum order quantity, please contact us. Alfa Chemicals are IGI Wax's distributor for the UK, Ireland and Nordic Countries.