It's time to join the water-saving haircare revolution!
Waterless & low-water haircare formulations can come in a variety of forms, including balms, powders, solid bars and oils. Some are highly concentrated – such as solid bars and powders – which help to reduce the volume and weight of a finished product, lowering the carbon footprint as well as transport costs. These often require the consumer to mix with water to lather or activate.
Other formats – such as oily serums and balms – are designed to be used neat, offering a truly water-free experience from start to finish. They often require no preservative, so these cleaner and less irritating formulations are a great alternative for brands catering to consumers with sensitive skin. Solid bar and powder products in particular can benefit further from using paper or cardboard packaging (or nothing at all!) in place of the traditional plastic bottle, thus reducing landfill and potential ocean pollution.
Check out our new waterless & low-water concepts for hair & scalp care!
RAINFOREST SUGAR SCALP SCRUB
This scrub formulation is designed to remove dead skin cells from your scalp while the special blend of botanical oils nourish and hydrate. Sapogel Q is used to gel the oils into a luxurious thick balm texture, Arenga Rainforest Sugar exfoliates the skin effectively with no need for microplastic scrub particles, and Mokaté® Kalahari Melon Seed Oil delivers a high level of Essential Fatty Acids and Vitamin E for superior scalp care. Apply to wet scalp and massage in thoroughly. Rinse with warm water and then shampoo as usual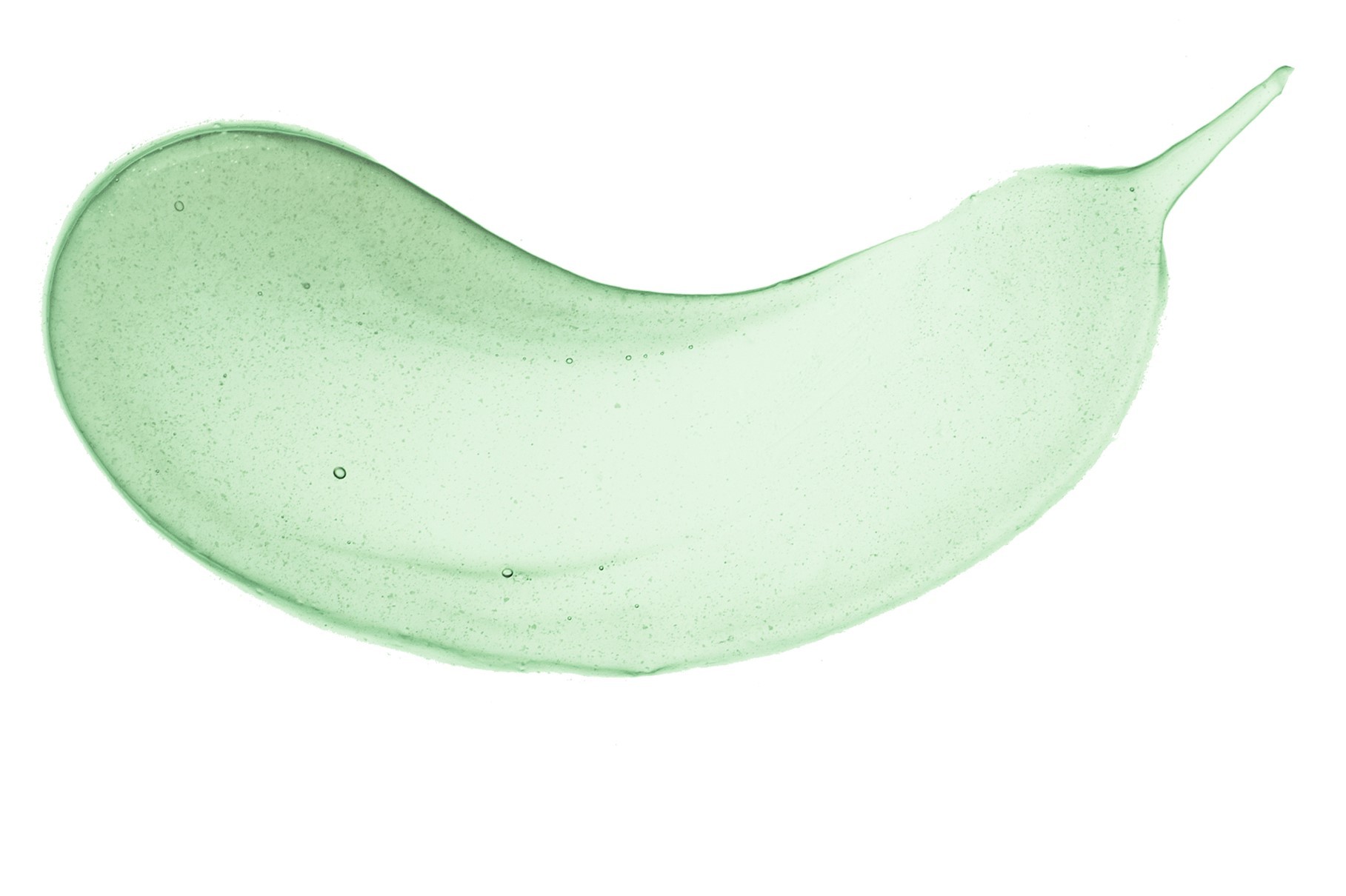 MIRACLE HEMP HAIR OIL
Inspired by the Korean trend for 'Glass Hair', this post-shampoo conditioning treatment gives the hair a smooth finish and rinses away easily. Micromulse LB is used to bind these special oils into a beautiful clear pourable liquid which turns to milk on contact with water. Fancor® Abyssinian Oil and Fancor® Meadowfoam Seed Oil both add excellent lustre to the hair, while Hemp Tein Z NPNF® brings hair strengthening as well as supporting skin homeostasis. Apply to freshly shampooed, wet hair. Massage into lengths, leave for a few minutes and then rinse away with warm water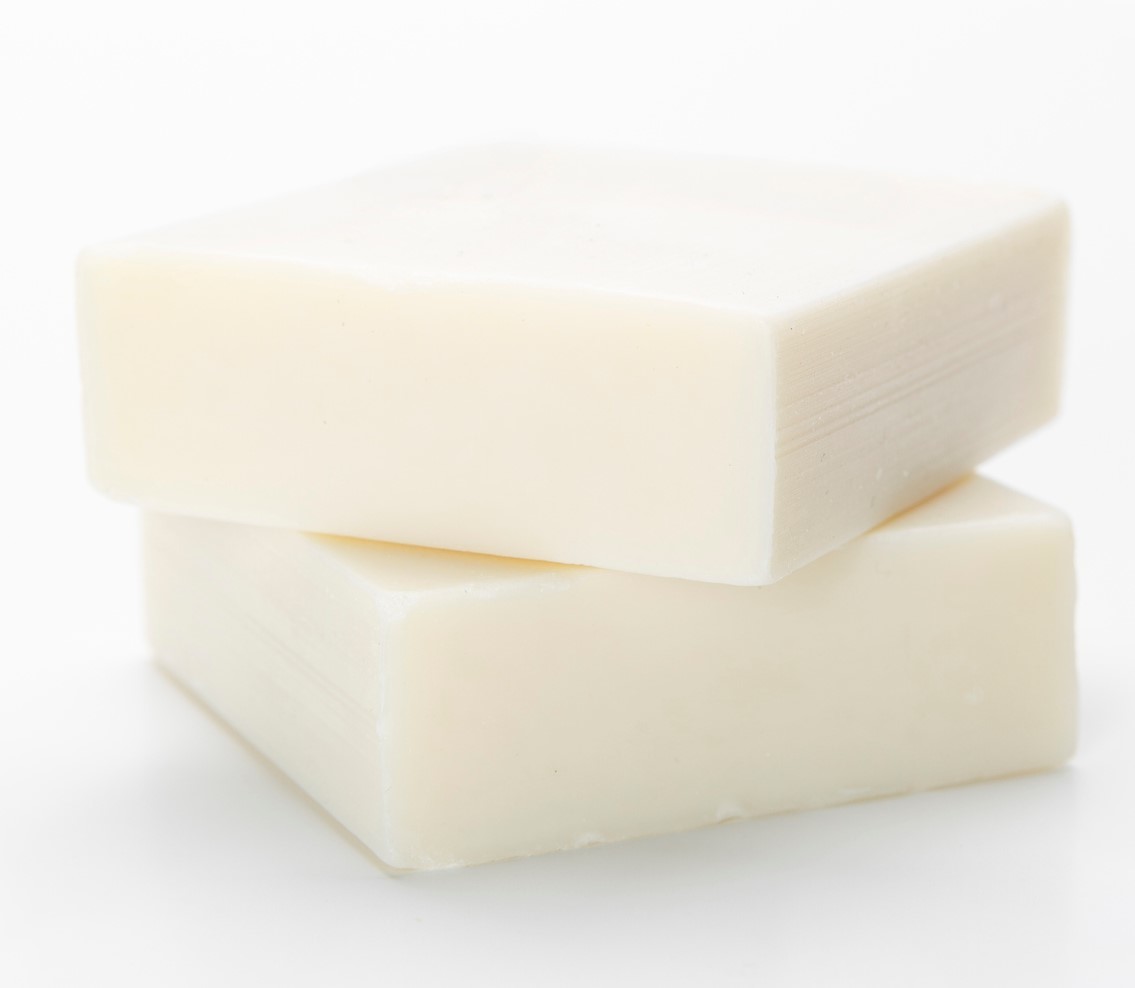 LUSCIOUS LENGTHS HAIR CONDITIONER BAR
Solid conditioner bar for all hair types. Nourishes the hair and leaves soft and smooth after-feel. Micromulse LB is used to bind these special oils, which are then structured into a solid format by the addition of Sunflower Wax. Bergacare FG Olive acts as a silicone alternative, delivering smoothness and shine. Melt a small amount in warm hands and apply to the hair lengths. Massage in well and then rinse away with warm water.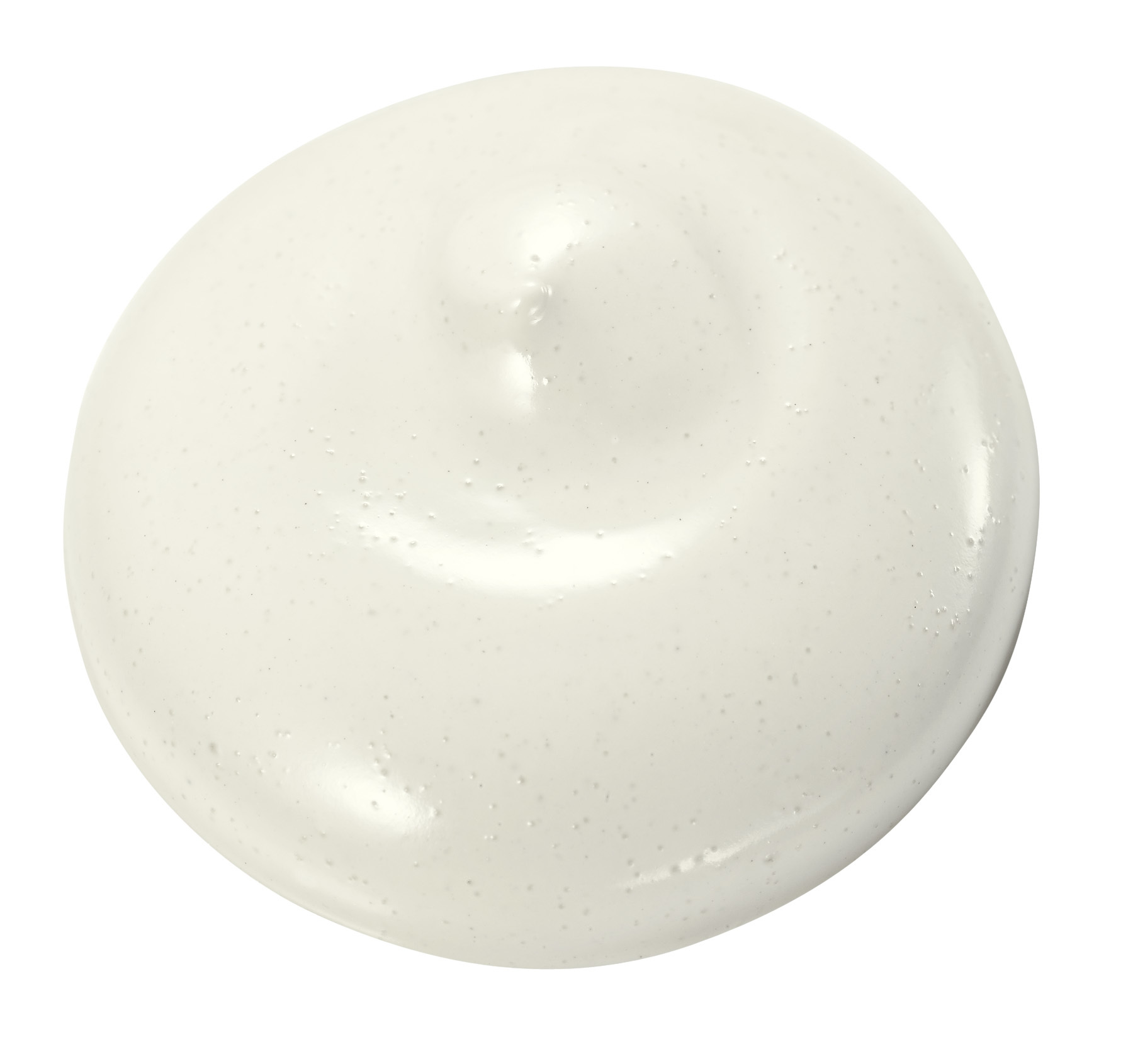 SUPERNATURAL CURLS CO-WASH CREAM
Rich creamy gel which works as a 2-in-1 hair cleanser and conditioner, requiring less water for rinsing and without the need for harsh surfactants. Sucragel® AP V2 and Sucrathix VX work together here to disperse nourishing oils in a thick cream and achieve a lovely pudding-like texture. Wavemax enhances natural curls and KeraPlant Z NPNF® is a vegan alternative to keratin, smoothing the hair cuticles – perfect for anti-frizz products. ProShine delivers intense shine and colour enhancement. Jamaican Black Castor Oil is reputed to effectively thicken and strengthen the hair, as well as promoting hair growth. Apply a handful to damp hair, massage in from roots to ends and then rinse away with warm water.