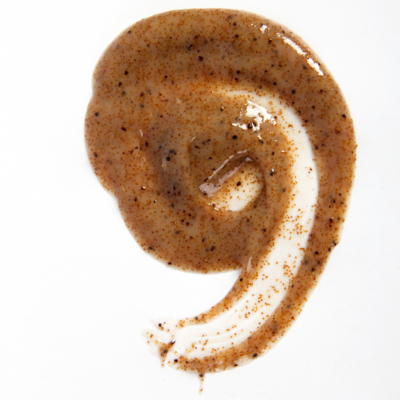 This scrub formulation is designed to remove dead skin cells from your scalp while
the special blend of botanical oils nourish and hydrate.
Sapogel Q is used to gel the oils into a luxurious thick balm texture, Arenga Rainforest
Sugar exfoliates the skin effectively with no need for microplastic scrub particles, and
Mokaté® Kalahari Melon Seed Oil delivers a high level of Essential Fatty Acids and Vitamin E for superior scalp care.
Apply to wet scalp and massage in thoroughly.

A
Ingredient
%w/w
Sapogel Q
Alchemy Ingredients
20.00
Glycerine
10.00
The information herein is currently believed to be accurate. We do not guarantee its accuracy.
Purchasers shall not rely on statements herein when purchasing any products. Purchasers should make their own investigations to determine if such products are suitable for a particular use. The products discussed are sold without warranty, express or implied, including a warranty of merchantability and fitness for use. Purchases will be subject to a separate agreement which will not incorporate this document.