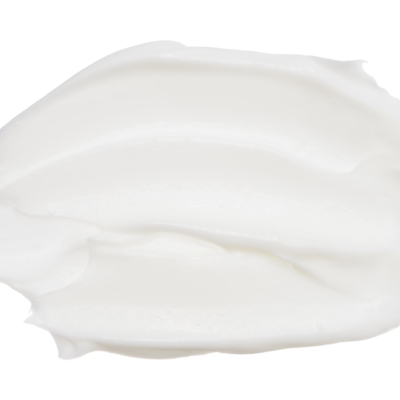 Easy application natural sunscreen stick with SPF 30*, Rice Bran Wax and White Beeswax provide the stick with structure.
A
Ingredient
%w/w
White beeswax
Koster Keunen
12.0
AR Cocoa Butter
9.0
Rice Bran Wax
Koster Keunen
7.5
Kesterwax K60P
Koster Keunen
6.0
Kesterwax K24
Koster Keunen
9.0
Coconut Oil
26.0
Vitamine E Acetate
1.0
Zinc Oxide, Caprylic/Capric Triglyceride, Polyhydroxystearic Acid
29.5
The information herein is currently believed to be accurate. We do not guarantee its accuracy.
Purchasers shall not rely on statements herein when purchasing any products. Purchasers should make their own investigations to determine if such products are suitable for a particular use. The products discussed are sold without warranty, express or implied, including a warranty of merchantability and fitness for use. Purchases will be subject to a separate agreement which will not incorporate this document.