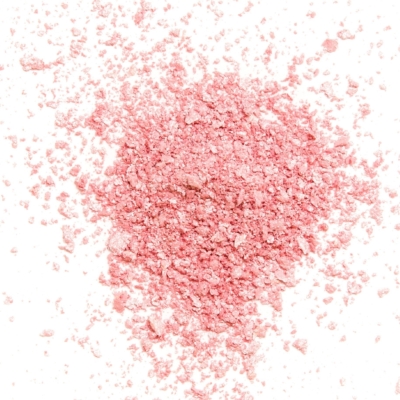 This Facial Mask powder is a new concept formulation based on approximately 90% naturally derived ingredients. This water-free facial mask can be mixed with water to give a great texture, offering to consumers the experience of making their own formula besides the sensorial properties.
Instructions for use: Mix at a ratio of 2g to 20ml of water.
The information herein is currently believed to be accurate. We do not guarantee its accuracy.
Purchasers shall not rely on statements herein when purchasing any products. Purchasers should make their own investigations to determine if such products are suitable for a particular use. The products discussed are sold without warranty, express or implied, including a warranty of merchantability and fitness for use. Purchases will be subject to a separate agreement which will not incorporate this document.