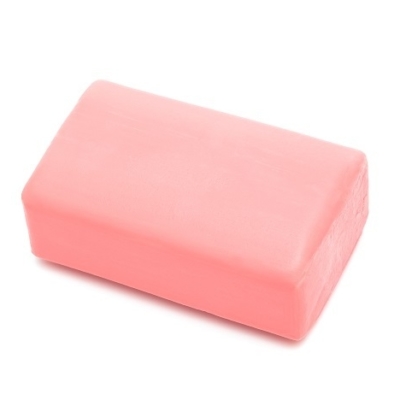 Solid eco-conscious shampoo bar – perfectly suited to the water-less and packaging-free trend. Quick foaming and easing rinsing formula.
Bergasoft SCI 80 and Bergasoft DG 50 deliver gentle but effective sulphate-free cleansing. Sunflower Wax gives structure to the formula and Mokaté® Kalahari Melon Seed Oil delivers a high level of Essential Fatty Acids and Vitamin E.
Lather in the hands with water, as with a soap bar, then apply the lather to the hair, working from roots to ends. Rinse away with warm water and follow with conditioner as usual.
A
Ingredient
%w/w
BergaSoft SCI 80
Berg + Schmidt
25.00
BergaSoft DG 50 MB
Berg + Schmidt
15.00
Glycerine
1.00
Guar Hydroxypropyltrimonium Chloride
0.30
Cocamidopropyl Betain 30%
6.50
C
Ingredient
%w/w
Rice Tein NPNF™
TRI-K Industries
3.00
Watermelon Fragrance
0.50
Red 4 1%
0.10
The information herein is currently believed to be accurate. We do not guarantee its accuracy.
Purchasers shall not rely on statements herein when purchasing any products. Purchasers should make their own investigations to determine if such products are suitable for a particular use. The products discussed are sold without warranty, express or implied, including a warranty of merchantability and fitness for use. Purchases will be subject to a separate agreement which will not incorporate this document.