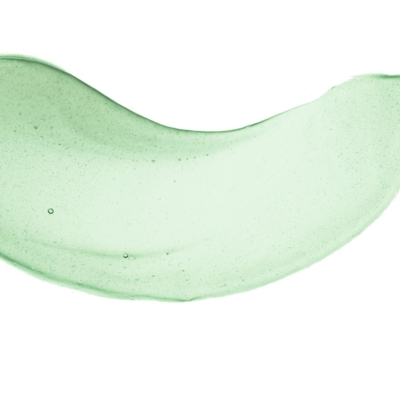 Inspired by the Korean trend for 'Glass Hair', this post-shampoo conditioning treatment gives the hair a smooth finish and rinses away easily.
Micromulse LB is used to bind these special oils into a beautiful clear pourable liquid which turns to milk on contact with water. Fancor® Abyssinian Oil and Fancor® Meadowfoam Seed Oil both add excellent lustre to the hair, while Hemp Tein Z NPNF® brings hair strengthening as well as supporting skin homeostasis.
Apply to freshly shampooed, wet hair. Massage into lengths, leave for a few minutes and then rinse away with warm water.
A
Ingredient
%w/w
Micromulse™ LB
Alchemy Ingredients
17.5
Glycerine
32.5
Water
9.0
Panthenol
0.1
The information herein is currently believed to be accurate. We do not guarantee its accuracy.
Purchasers shall not rely on statements herein when purchasing any products. Purchasers should make their own investigations to determine if such products are suitable for a particular use. The products discussed are sold without warranty, express or implied, including a warranty of merchantability and fitness for use. Purchases will be subject to a separate agreement which will not incorporate this document.