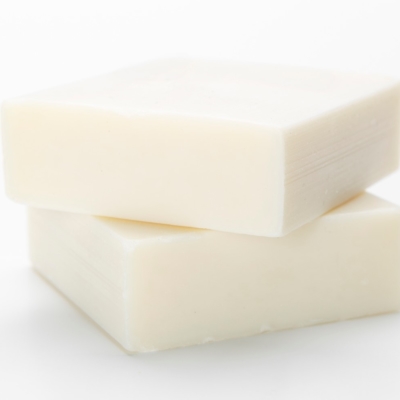 Solid conditioner bar for all hair types. Nourishes the hair and leaves soft and smooth after-feel.
Micromulse LB is used to bind these special oils, which are then structured into a solid format by the addition of Sunflower Wax. Bergacare FG Olive acts as a silicone alternative, delivering smoothness and shine.
Melt a small amount in warm hands and apply to the hair lengths. Massage in well and then rinse away with warm water.
B
| | Ingredient | %w/w |
| --- | --- | --- |
| | Orange and Ginger Fragrance | 0.50 |
The information herein is currently believed to be accurate. We do not guarantee its accuracy.
Purchasers shall not rely on statements herein when purchasing any products. Purchasers should make their own investigations to determine if such products are suitable for a particular use. The products discussed are sold without warranty, express or implied, including a warranty of merchantability and fitness for use. Purchases will be subject to a separate agreement which will not incorporate this document.