Supporting Jamaican farmers with Natural Mystic's Jamaican Black Castor Oil
Natural Mystic works alongside Jamaican farmers, combining their knowledge of international markets with high quality, traditional methods to produce the very best quality Jamaican Black Castor Oil (JBCO).
Their main farm is based in St Elizabeth and has been producing JBCO for the past 4 years. All farmers are members of the Jamaica Castor Industry Authority and are vetted in terms of the quality of the existing products that they produce. The land is also tested by soil specialists at The University of the West Indies, guaranteeing the highest quality of oil.
Natural Mystic's castor seeds are grown organically and sustainably without the use of fertilizers or pesticides. They include a unique step in the production of their castor oil by roasting the seeds, providing extremely potent JBCO. This gives an incredibly powerful topical solution for skincare and haircare with additional healing properties.
INCI: Ricinus Communis (Castor) Seed Oil


Watch the video below to see to production process of Natural Mystic's Jamaican Black Castor Oil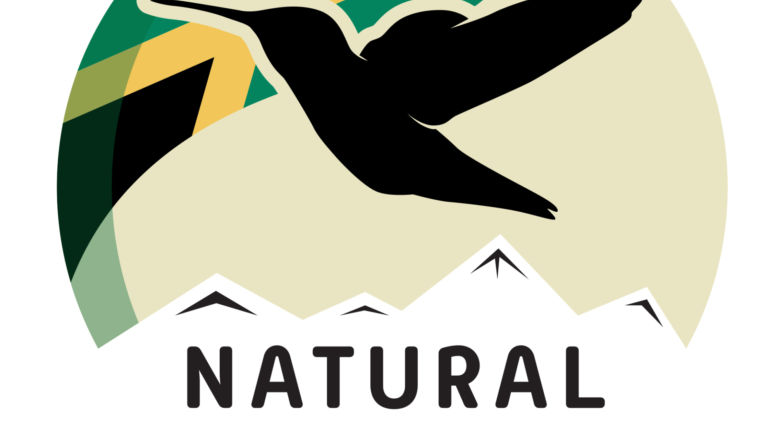 More Like This