BergaCare SmartLipids Ceramide Light is the cost-efficient way to use valuable ceramides and other skin-mimicking ingredients like phytosterols and fatty acids. This variant is especially designed for growing popularity in the mass market. It still contains valuable ceramides, phytosterols and fatty acids, but in a different ratio.

The BergaCare SmartLipids have a higher melting point than skin temperature, providing a high level of protection to sensitive actives and their targeted and sustained release. BergaCare SmartLipids Ceramide Light adheres well to the skin due to its submicron size, extending the release of the active, therefore enhancing penetration through their occlusive effect. This helps to restore damaged skin barriers.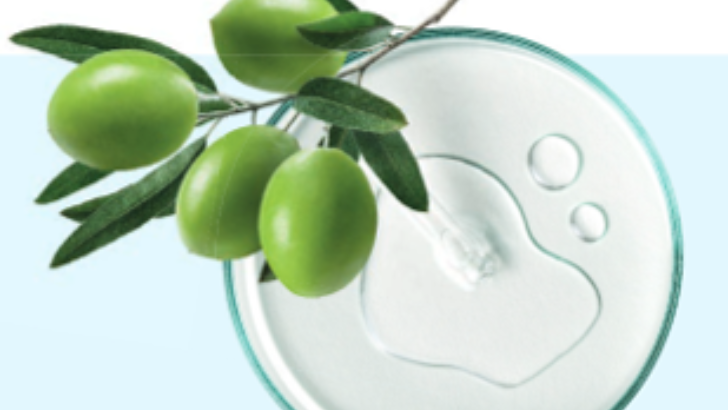 View Berg+Schmidt's Vegan Barrier Boost Serum Formulation here!