Elementis have launched BENTONE® LUXE WN, the latest in their line of multi-functional clay-based emulsifying gels.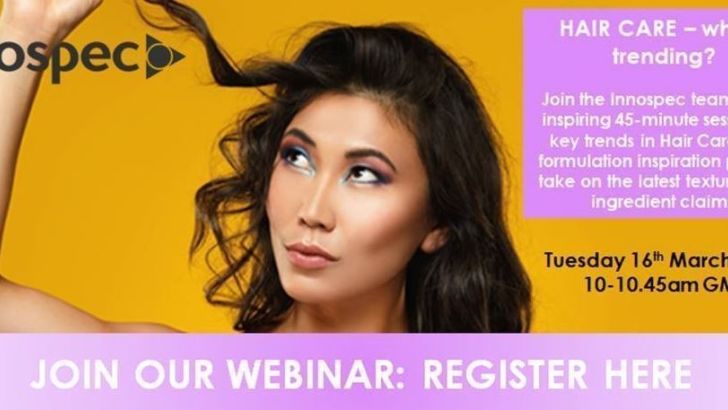 BENTONE® LUXE WN is globally approved, 98% natural origin and vegan. With this one ingredient, it is possible to formulate stable water-in-oil emulsions with textures ranging from watery thin lotions to luxuriously thick creams. BENTONE® LUXE WN is cold process-able and enables the formulator to create high water-containing emulsions with quick break and hydrating sensation.
BENTONE® LUXE WN can be also be used in colour cosmetics and sunscreens to disperse and suspend pigments and inorganic sunscreen actives.
BENTONE® LUXE WN was short -listed for the Innovation Zone Award at in-cosmetics Global in the category of Functional Ingredient.
INCI: Capric/Caprylic Triglyceride & Stearalkonium Hectorite & Polyglyceryl-3