Glycolic acid is a popular and widely used ingredient, with proven benefits for anti-aging skincare lines.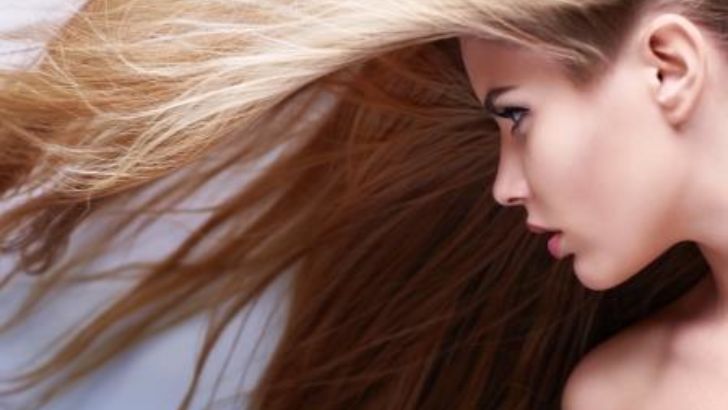 GLYACID 70 HP is Berg & Schmidt's high purity (formaldehyde-free) glycolic acid, available in a 70% aqueous solution.

Berg & Schmidt have conducted new tests to show the mechanical and chemical benefits of glycolic acid on human hair keratin. Hair treated with a 4% GLYACID conditioner resulted in significantly improved combability, smoothing of hair shaft (shown as increase in water resorption time) and increased shine.
GLYACID 70 HP is perfect for use in shampoo, conditioner, masks and styling products.