Alfa Chemicals is delighted to announce that it is now offering Forestwise's range of wild-harvested rainforest ingredients, supporting local employment and protecting against deforestation.
Utilising the abundant bounty of the rainforests of Indonesia, Forestwise create high value, traceable ingredients for the cosmetic and food industries. Local people are invited to join in the protection of the forest, as alternative sources of income are created from crops such as illipe and kukui nuts, coconuts, and Arenga sugar, all harvested without any damage to the forest. Through this partnership, Forestwise can deliver economic value to communities, whilst protecting the rainforest and all who depend on it.

Watch: Stopping deforestation through sustainable cosmetics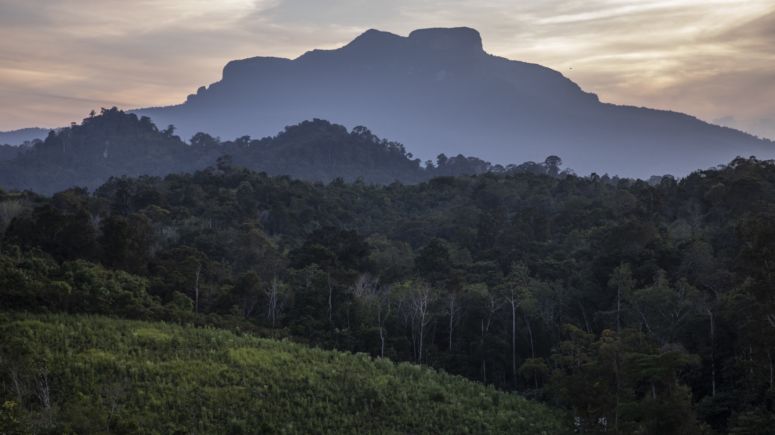 A selection of our offerings
Organic FFL Illipe butter RBD is made from the nuts of the endangered Shorea Stenoptera tree, harvested from the forest floor by hand by over 700 collectors from 25 villages in West Kalimantan. Containing key fatty acids, Illipe butter has an array of topical applications and has excellent moisturizing, emollient and structuring properties.
COSMOS Buah Merah Oil contains one of the highest antioxidant levels in the plant world and can also promote hair growth. Hence it is most often used for hair oils and shampoos. Buah Merah fruits are harvested from a specific location with high minerals in Papua, Indonesia.
Natural Organic Rainforest Sugars are excellent exfoliants for skin products, replacing harmful microbeads. Forestwise's range currently includes Arenga and Coconut Sugars.