We are proud to work with some trailblazing suppliers of traceable, transparent and ethical raw materials, each with a fascinating story to tell…
Kalahari Melon Seed Oil production stimulates local economy & regenerates barren land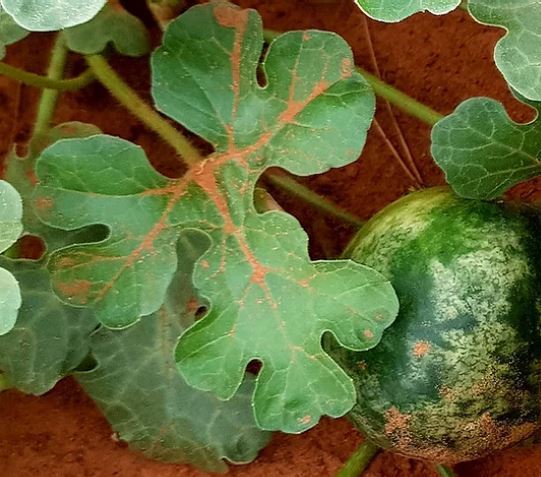 African Origin Oils produces superior quality Kalahari Melon Seed Oil, family-farmed on land which had suffered from terrible drought.

This resilient crop now grows in abundance, and provides employment for local families, and secured economic redevelopment thanks to this special indigenous plant.
The melon seeds are harvested & processed on site, with by-product being used to feed the farm animals, ensuring a circular process with zero waste.
This rich & exotic oil has an excellent Essential Fatty Acid & Vitamin E profile for superior skin nutrition, as well as scalp and haircare.

INCI: Citrullus vulgaris seed oil
Wild-harvested natural oils, butters & sugars from Borneo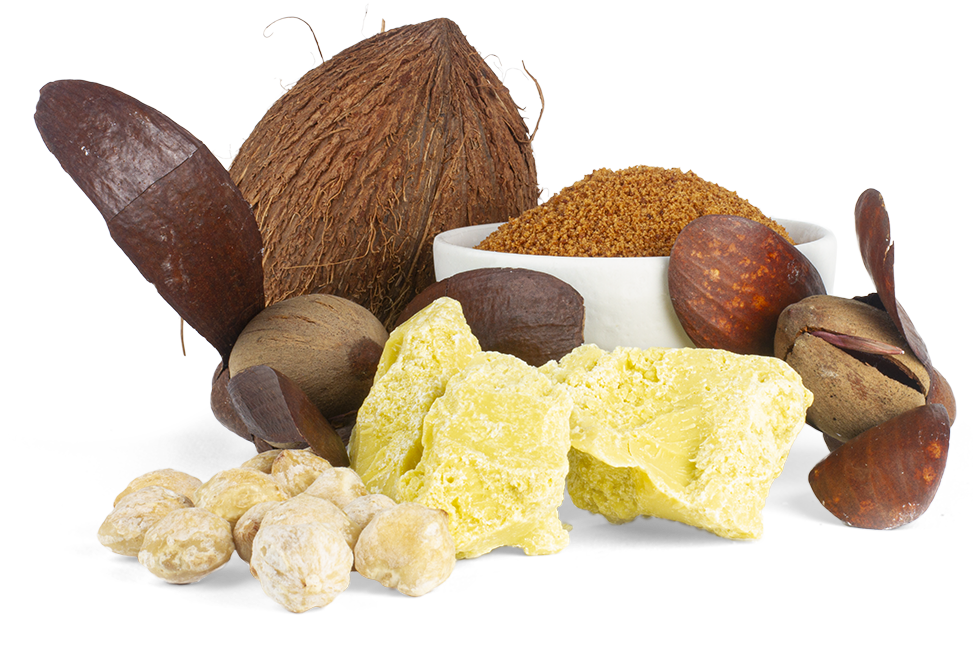 Forestwise utilise the abundant bounty of the rainforests of Indonesia, creating high value wild-harvested ingredients for the cosmetic and food industry, whilst respecting and maintaining the natural environment that produces them and generating local employment.

Rainforest oils, butters & sugars for personal care:
Buah Merah Oil / Illipe Butter / Kukui Nut Oil / Coconut Oil / Arenga Rainforest Sugar

New active ingredient from responsibly harvested peat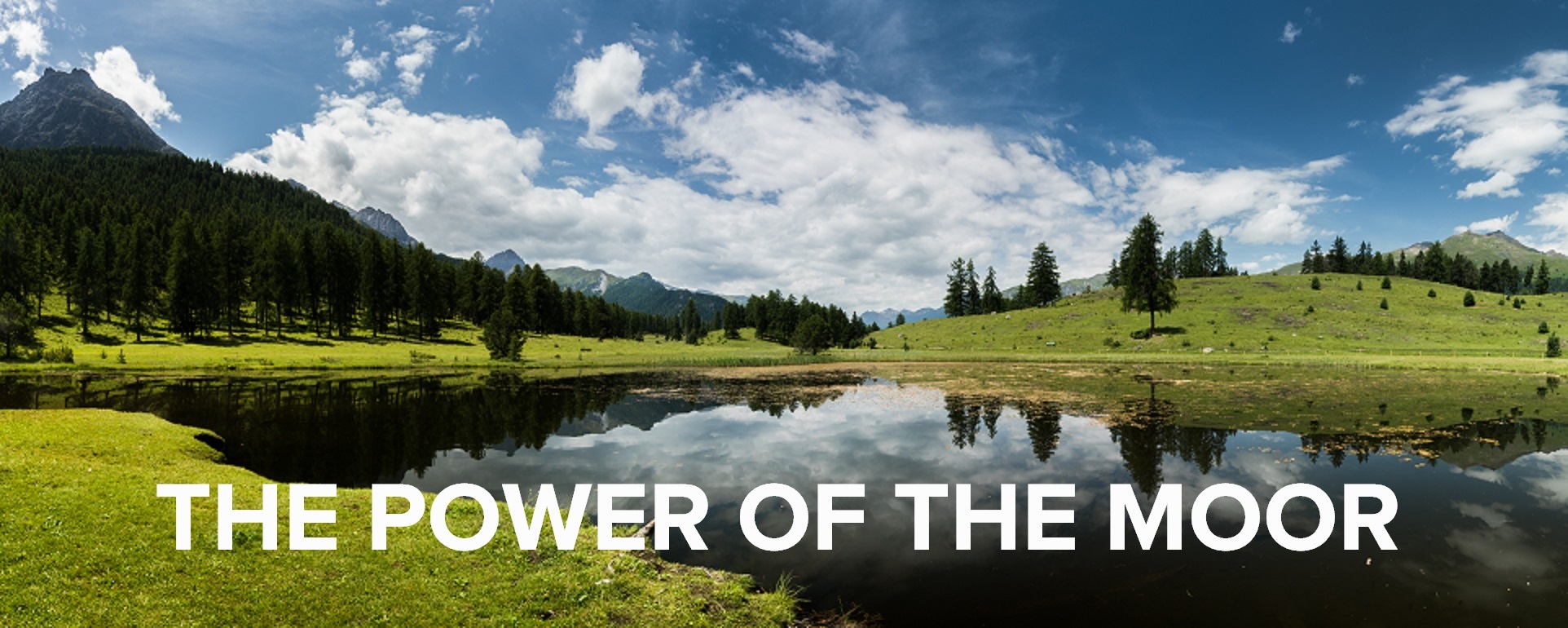 Premium Organic have created a unique and non-invasive harvesting technique to sustainably extract peat from the Heilmoors of Austria, allowing them to regenerate naturally.

Alpin Heilmoor Extract (AHE) concentrates the most potent ingredients of peat and delivers them in micronized form for personal care applications.
This patented, 100% natural extract is derived from Heilmoor peat and delivers a multitude of benefits including maintaining a healthy skin microbiome and skin barrier, protection against pollution, irritation, inflammation, oxidative stress and acne.

Additionally, AHE supports several markers of pro-aged skin, such as firmness, elasticity, hydration and radiance under the eyes.
INCI: Peat extract

100% authentic Jamaican Black Castor Oil
Natural Mystic is a specialist producer of truly unadulterated Jamaican Black Castor Oil grown in their own fields in St.Ann, Jamaica utilising land which had once been neglected and forgotten. This thriving crop now provides employment to local families and Natural Mystic are expanding their operation to include additional land in the area to meet consumer demand.
Unlike common Castor Oil, Jamaican Black Castor Oil is a more potent, dark and rich natural ingredient. This is due to the beans undergoing a unique process which gives an incredibly powerful topical solution for skin and hair care with additional healing properties.

INCI: Ricinus communis (Castor) seed oil
Sustainably grown & harvested Quillaja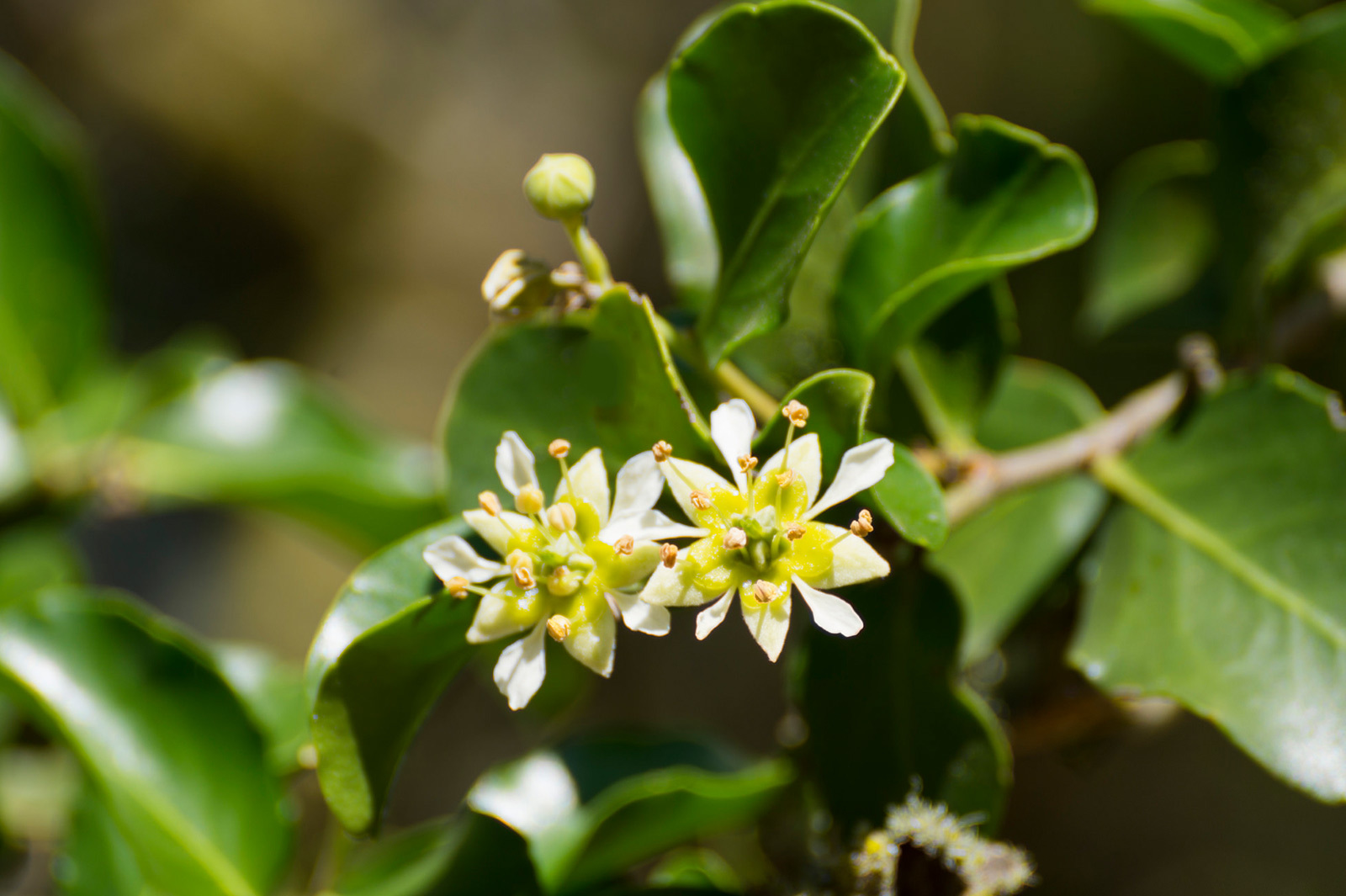 Desert King have pioneered a sustainable forestry management technique utilising branches, bark & limbs, rather than felling trees, to avoid reducing native forests, earning them recognition from the Chilean Ministry of Forestry.
By establishing dedicated Quillaja plantations, Desert King is reducing pressure on native forests and ensuring a long term sustainable harvest.
Andean Q Ultra NP is a purified natural aqueous extract of the Chilean Soap Bark Tree. This foaming and cleansing agent provides gentle cleansing without stripping the skin.
INCI: Quillaja saponaria wood extract