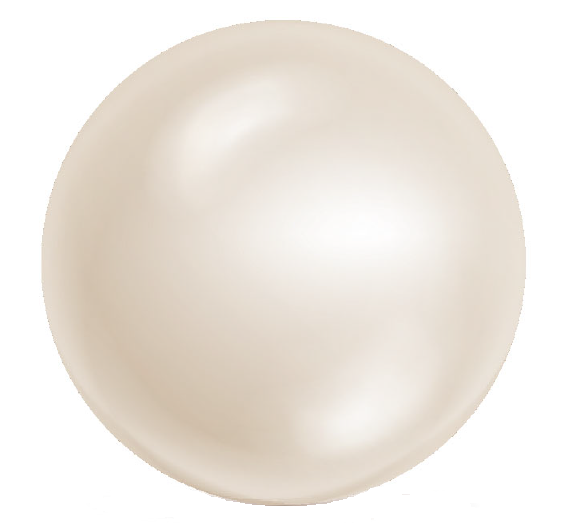 Shine Bright Illuminating Serum
Lightweight daily facial serum with Fision® GlowPlex for improving skin radiance. Massage a small amount across the face for a glowing start to the day.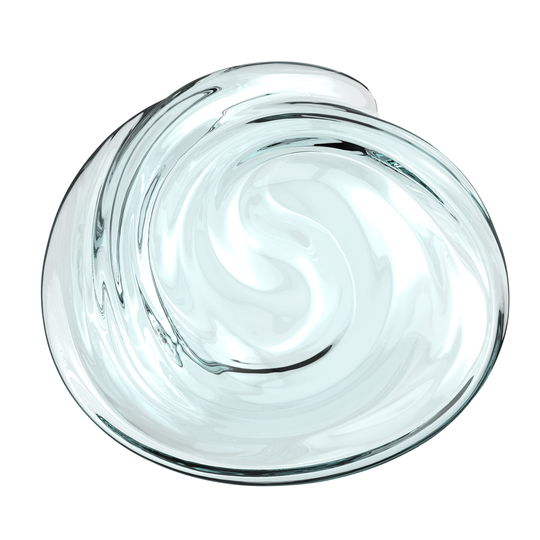 Daily Porefection Primer
Pore minimising and blurring primer for use with or without make-up. Adenosilane tightens pores from the inside, and Hyaclear® 7 delivers super-hydration, while Bentone Hydroclay™ 2100 gently blurs the complexion. Apply a small amount across the face to minimise pores and achieve a beautifully smooth base under make-up.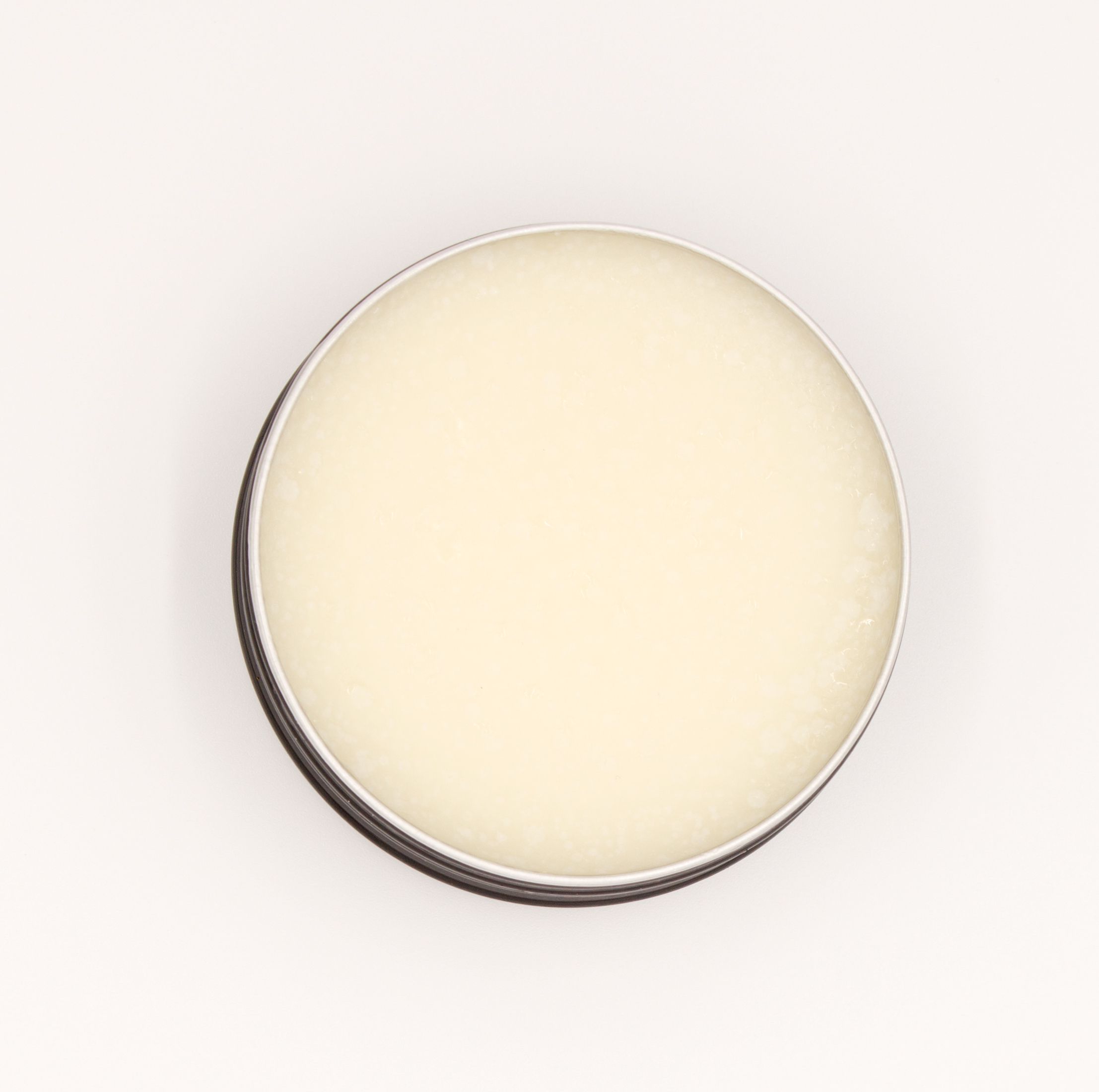 Melting Cleansing Balm
Luxurious balm texture with excellent cleansing and make-up removing. Emulpharma® Coreosome brings structure and richness, while our wild harvested Coconut Oil creates a melting texture. Massage onto dry skin and remove with a warm damp cloth to wipe away all traces of daily dirt & make-up.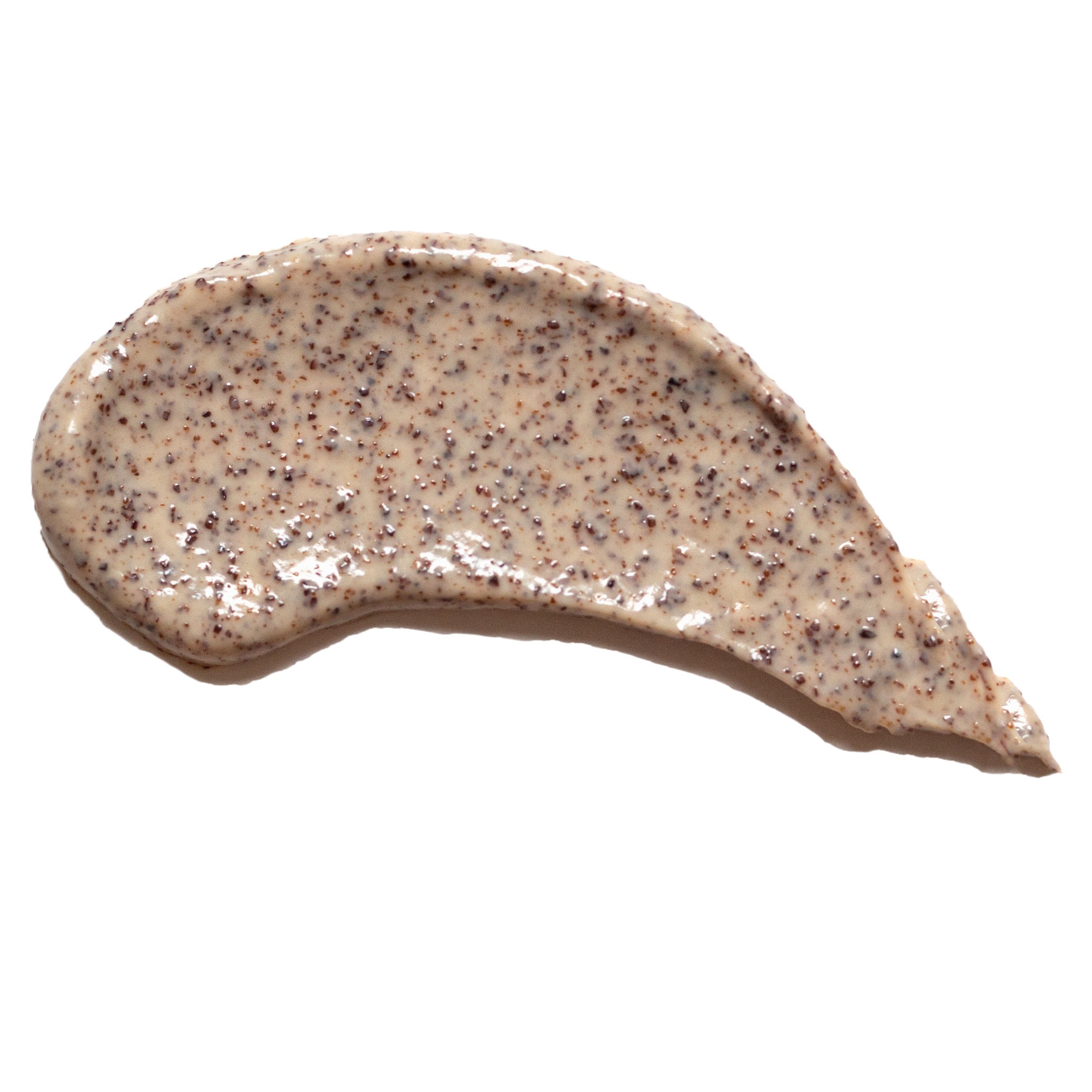 Bioactive Mood Mud Cleansing Mask
Alpin Heilmoor extract™ from therapeutic healing mud delivers microbiome support and skin barrier I've while Bentone Hydroclay™ 1100 imparts a caring texture on the skin. Apply to dry skin and leave for a few minutes before removing with a warm damp cloth.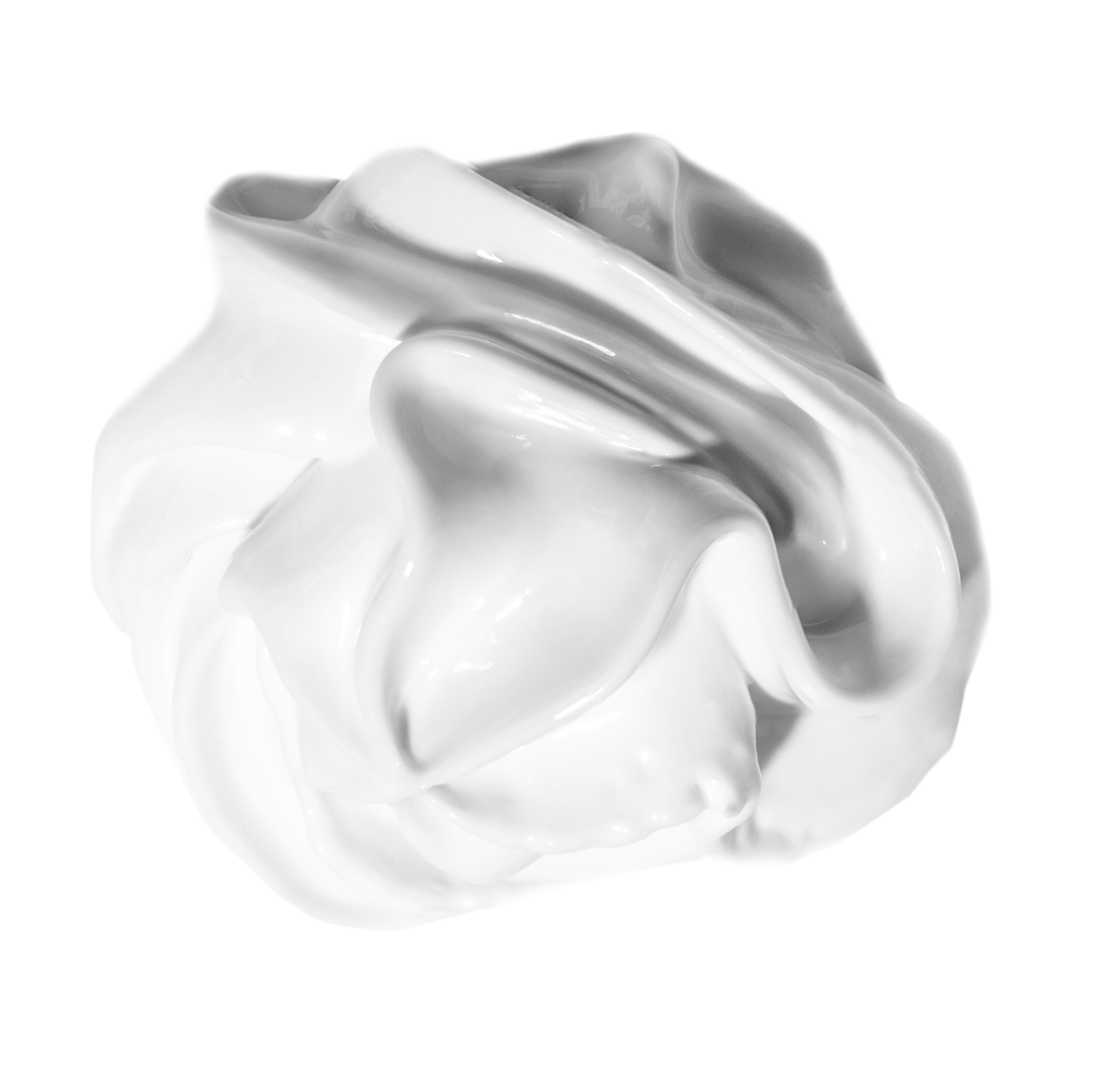 Reishi Overnight Cocoon Cream
Comforting and rich cream with NaturePep™ Ganoderma to reduce crow's feet and other visual signs of aging. Bentone Luxe® WN imparts a beautifully luxurious texture. Apply a generous layer across the face to protect the skin and deliver powerful anti-aging benefits while you sleep.