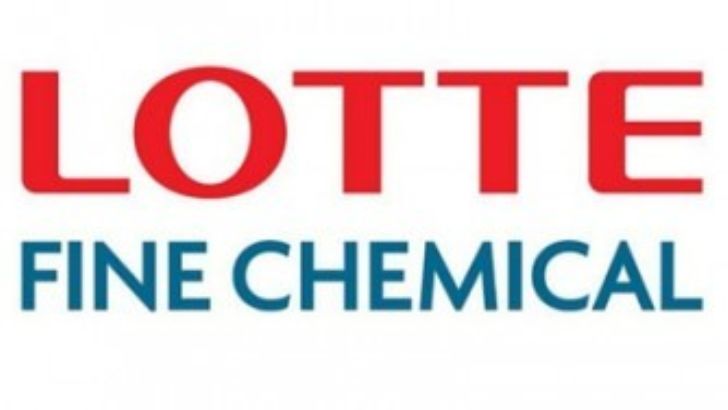 Samsung Fine Chemicals was purchased by the LOTTE Group at the end of 2015, the handover was completed early 2016. Samsung Fine Chemicals will now be known as LOTTE Fine Chemicals. The LOTTE Group is Korea's fifth largest conglomerate, which over recent years has grown its chemicals business into a core aspect.
The LOTTE Group is a prestigious group consisting of over 60 business units spread across a huge array of markets from confectionary to electronics, with their focus now placed of their chemicals unit LOTTE CHEMICALS. Their key values are: Customer focus, originality, performance, partnership and passion. Utilising these values they aim to strengthen core competences and secure their competitiveness in the market, supporting growth of sustainable products by innovating materials which conserve energy and resources.
Alfa Chemicals will continue to distribute Samsung Fine Chemicals range of cellulose ethers under their new name of LOTTE Fine Chemicals cellulose ethers, individual product specifications and manufacturing will remain the same.
For more information please contact Alfa Chemicals, LOTTE Fine Chemicals MECELLOSE and HECELLOSE distributor for the UK & Ireland.