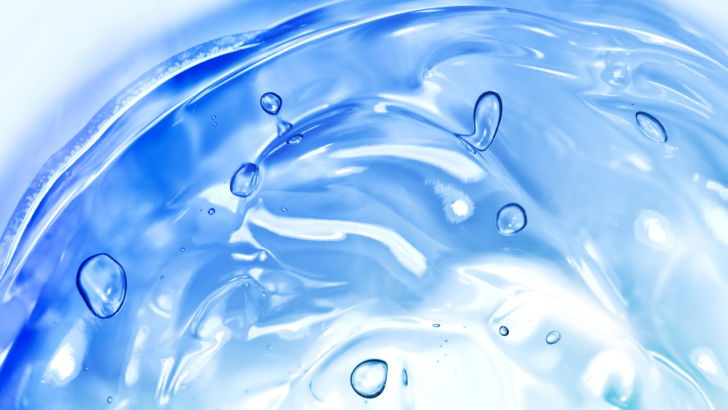 Alfa Chemicals will extend their distribution agreement with Huntsman Polyurethane division to include the IROSTIC® and IRODUR® ranges for the thermoplastic polyurethane adhesive market.
IROSTIC® is a polyurethane-based raw material for adhesives. IROSTIC® is used in the manufacture of solvent-based or solvent-free synthetic TPU adhesives to overcome bonding challenges.
IRODUR® are polyisocyanate hardeners. IRODUR® is used in two-component polyurethane and polychloroprene adhesives.
Contact us for more information on the IRODUR® and IROSTIC® grades we offer.